Repairs & Installations
Progressive Pool Management, Inc. offers a variety of repair services for commercial swimming pools. These services range from pool resurfacing and painting to installing pool safety covers. In addition to repair and installation, Progressive Pool Management offers new facility construction and complete renovation services.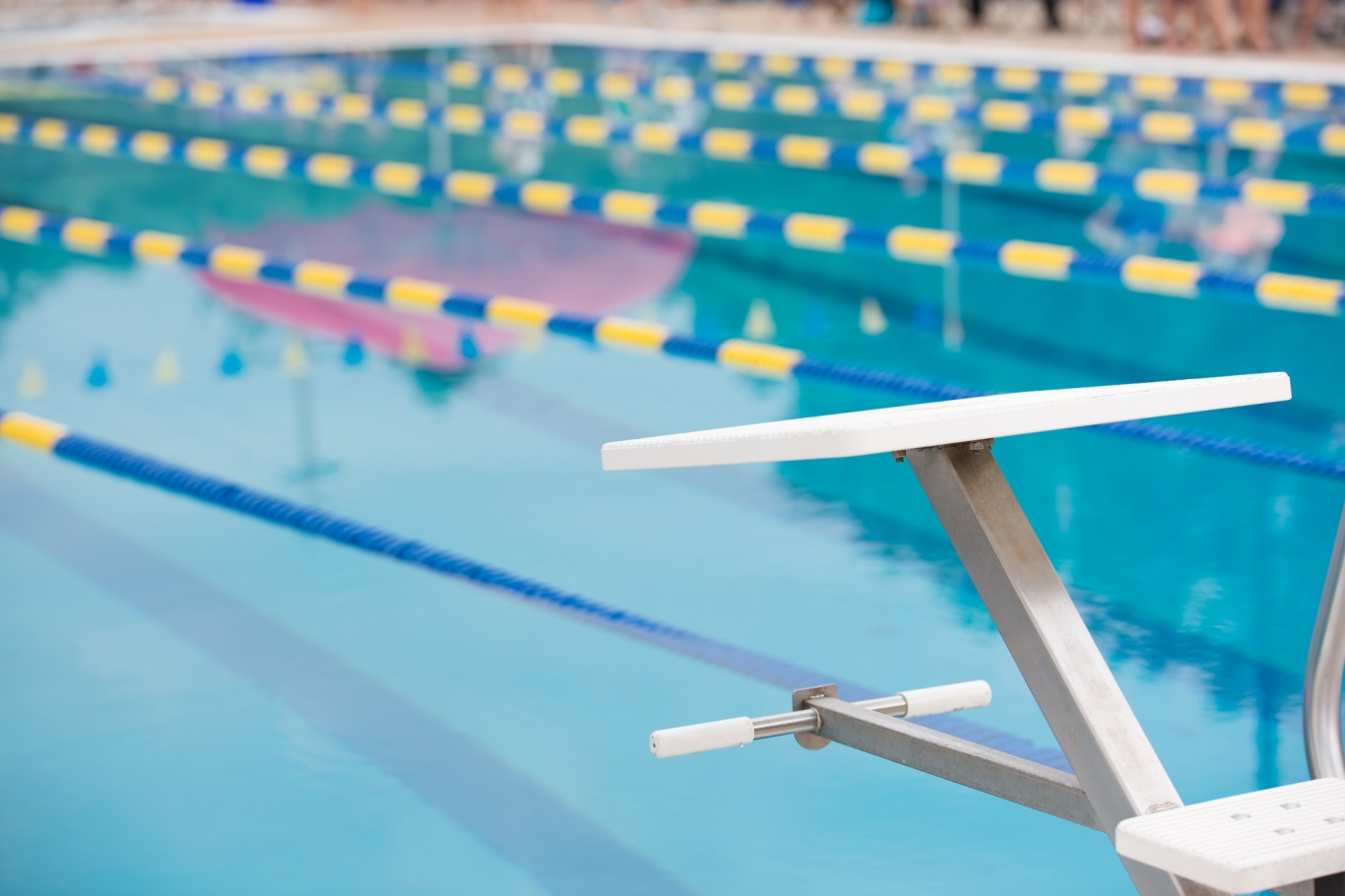 Repair & Maintenance Services
Complete summerizations and winterizations
Filter design, repair and installation
Coping and tile repairs
Sandblasing
Pool resurfacing, plastering, and painting
Lifeguard and dive stand installation
Valve replacement
Leak detection and repair
Motor repairs
Concrete and deck work
Deck drainage systems
Skimmer installations
Pool safety covers
Supplies Delivered & Installed
Diving boards and diving stands
Ladders and railings
Portable vacuum systems
Underwater lights and parts
Flow meters
Grates and covers
Safety equipment
Pool brushes and skimmer nets
Lifeguard stands
Filter parts and accessories
Pumps, motors, and gauges
Vacuum hoses, heads, and poles
ADA Compliant Handicap Lifts
Consulting
Pool maintenance
Water treatment and filter operation
Facility and safety inspections
Troubleshooting
Renovations
Procedure
Renovations
Progressive Pool Management, Inc. provides renovation services to commercial swimming pools throughout the tri-state area. These services range from the installation of recreational equipment to the renovation of existing facilities.
Water Features
Installation of recreational equipment
Coping and tile work
Deck reconstruction
Leak detection
Piping
Filter design and installation
Heaters
Renovation of current facilities
Pool resurfacing, painting, and plastering